The official app of the most popular online marketplace for freelancers, again available on Google Play Store. The app gets back to the right place after almost 36 hours.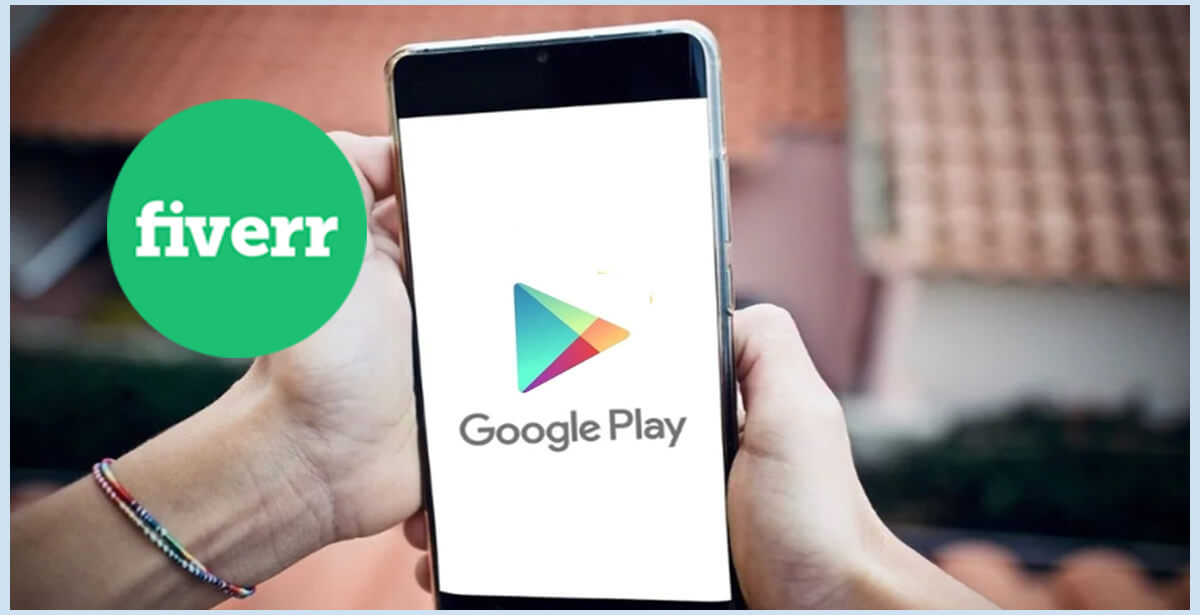 As per the report, Fiverr Mobile App disappeared from the platform on January 17, 2023. Many users confirmed the matter that, the app is not available on Google Play. Other apps including Upwork, and Kwork come up in the search results instead of Fiverr.
A forum post was created yesterday (January 18, 2023) in this regard. The user said that he is not able to find it in the Play Store even on two phones. But, it was untouched in apple app store.
"We are getting "Not Found" message when we try it on Desktop and Mobile Device", a user said to AllResultNet. Later, this topic getting a trending topic across India, Bangladesh, Pakistan, Indonesia and others countries.
However, Fiverr App now available on the exact place after around 36 hours. Now, anyone can download or install it directly from the Play Store.
Note that, Fiverr Mobile App is the helpful app for those people who are working on Fiverr as a seller or buyer. With the help of the app, users can contact with each others without opening PC.