The most popular Android App for freelancers who work on Fiverr, Fiverr App has officially been removed from Google Play Store. Now "We're sorry, the requested URL was not found on this server." message shows when clicking on the link.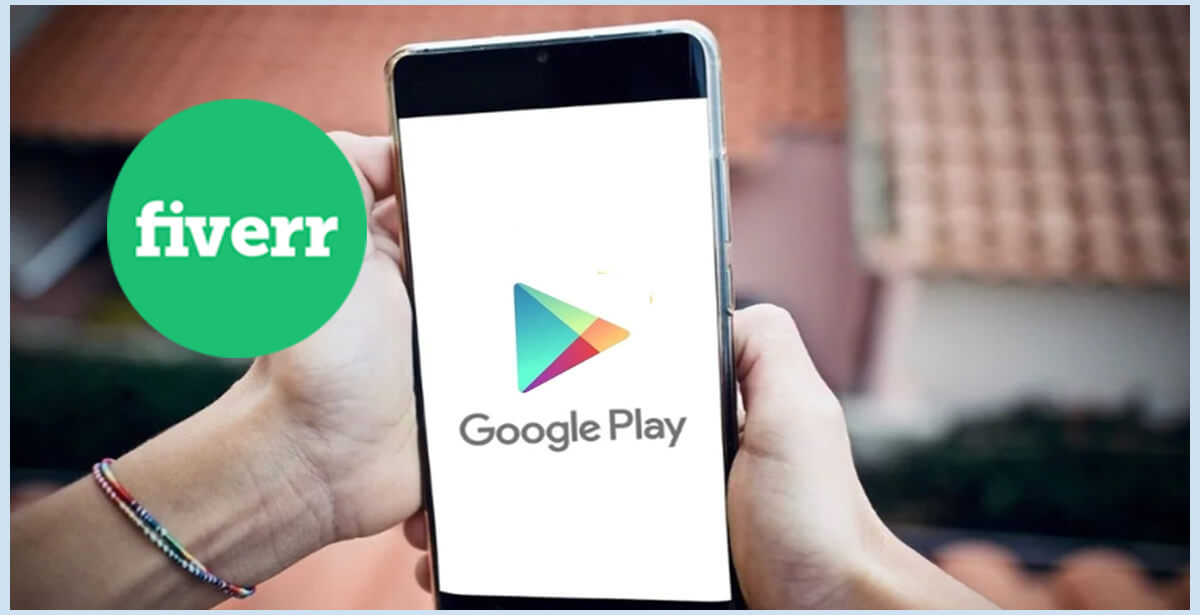 Fiverr App has Removed from Google Play on 17 January
The incident has taken place on Tuesday, 17 January 2023. Later, the news spread around the world. Currently, users are not seeing the official Fiverr Mobile App on the Google Play Store. Now, it is showing a "not found" message when anyone clicks on the Play Store Link.
Meanwhile, a post has been found on Fiverr's official forum titled "Fiverr mobile app is not available". The forum post was created by user arghya485789. "I have two android mobiles but I can not find the app on any of my mobiles", mentioned the user.
In addition, another user wrote it could happen due to a bug.
Many Bangladeshi people are criticizing the issue. A Facebook user wrote, "Everyone's accounts are eaten by Fiverr, now it has been banned by Google. Fathers also have fathers. Missing Nephew Fiverr (Fiverr App) from Google Play Store."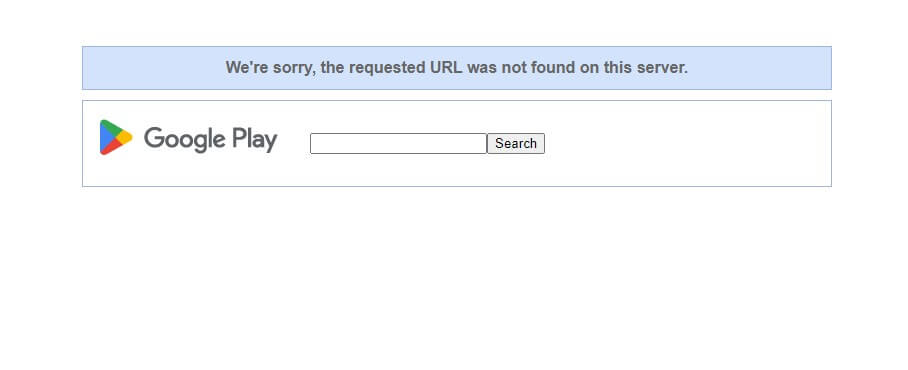 To prove the matter, we try to download the app from the official platform. But, we also got the same message till now. We also try to search for it on the Play store on Android Phones. Unfortunately, Upwork, Kwork, and other apps showing instead of the Fiverr App.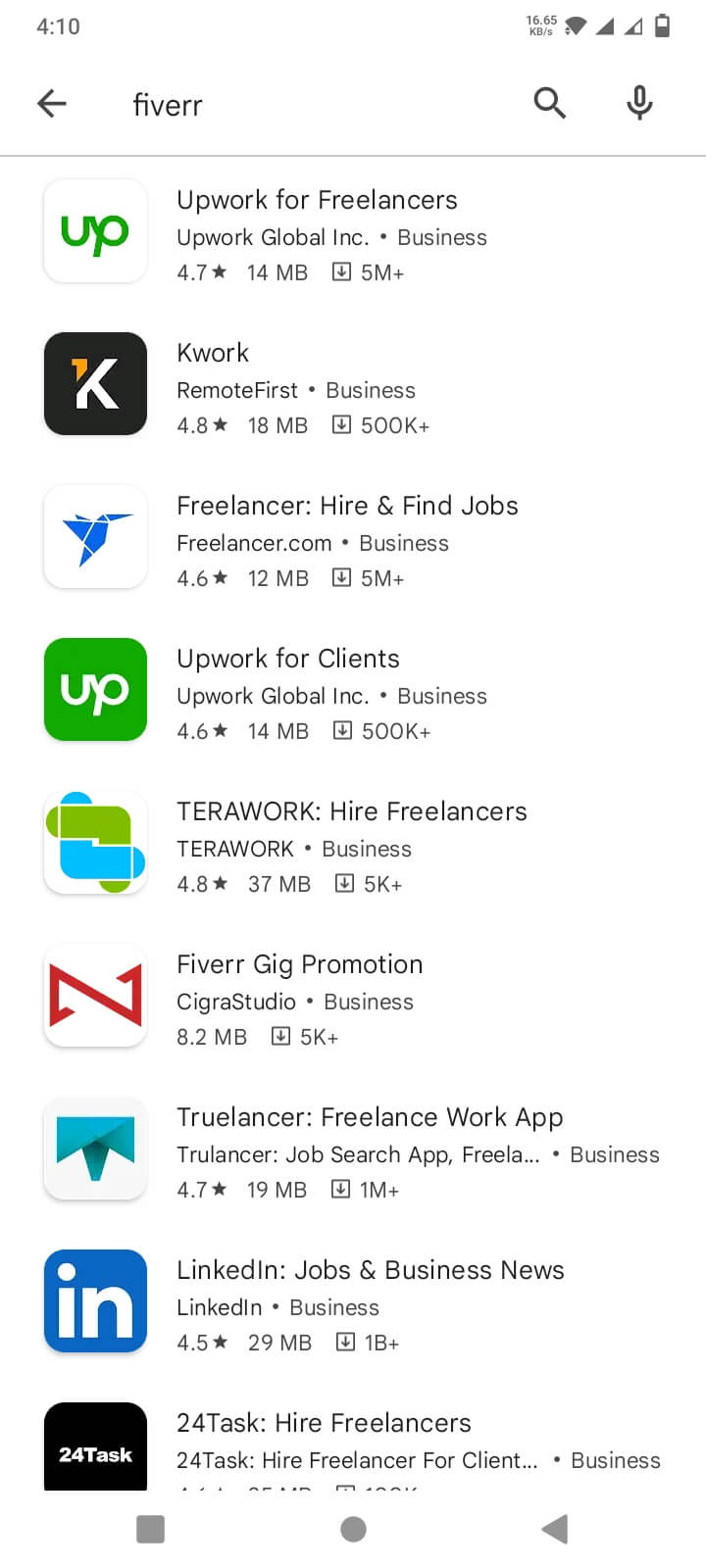 What happened with Fiverr Mobile App?
After the Fiverr Mobile App disappears from Google Play, millions of users are currently shocked who really need it. Tech Experts who have many years of experience on the Play Store said that probably the app got a huge number of fake reports.
As Google Play is very strict on user experience, probably they temporarily disappear the app for a lot of reports. The Authority will review all the reports and if there is nothing suspicious, the App will get back soon.
Note that, the app is now available on Apple App Store. As a result, iPhone users are currently able to use it. However, Android users are not able to install it from Google Play till the fix.
For Fiverr Update, Please Follow us on Google News (Tap on the Star icon to Follow)