Editorial Staff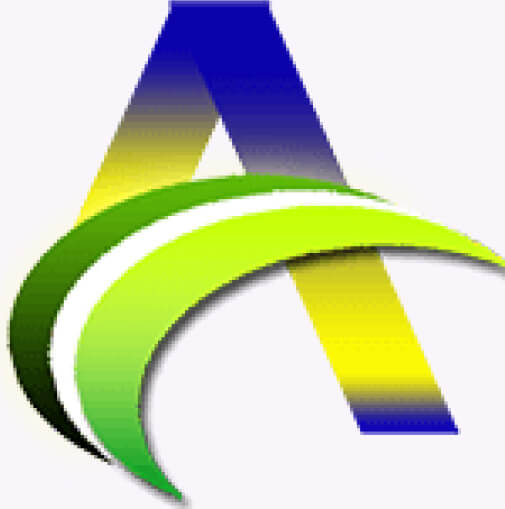 Editorial Staff at AllResultNet is a dedicated team led by three friends from Dinajpur Govt College. They publish Breaking News, Latest Updates on Education, Technology, Entertainment, and Sports. The team has been working in this sector since 2015. Follow AllResultNet on Facebook, Twitter @allresultnet.
Sourav Kumar – Content Writer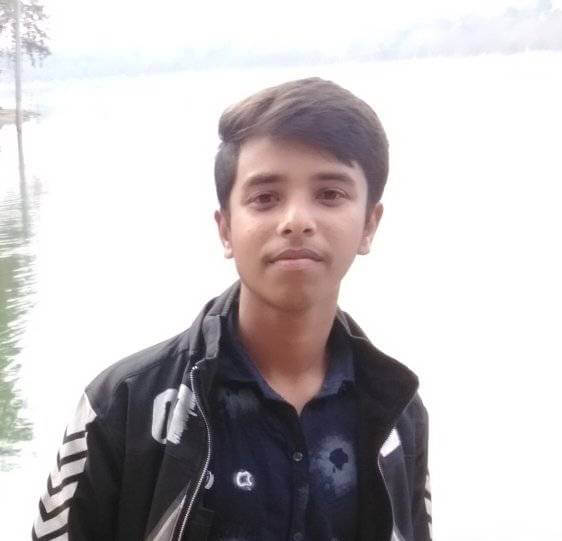 Sourav is a content writer for this portal. He completed his Honours from Dinajpur Govt College in English Subject. He is highly passionate about Blogging. Sourav mostly covers Education, Recruitment News besides his study. You can find him on Facebook.
Samiul Islam – Senior Content Writer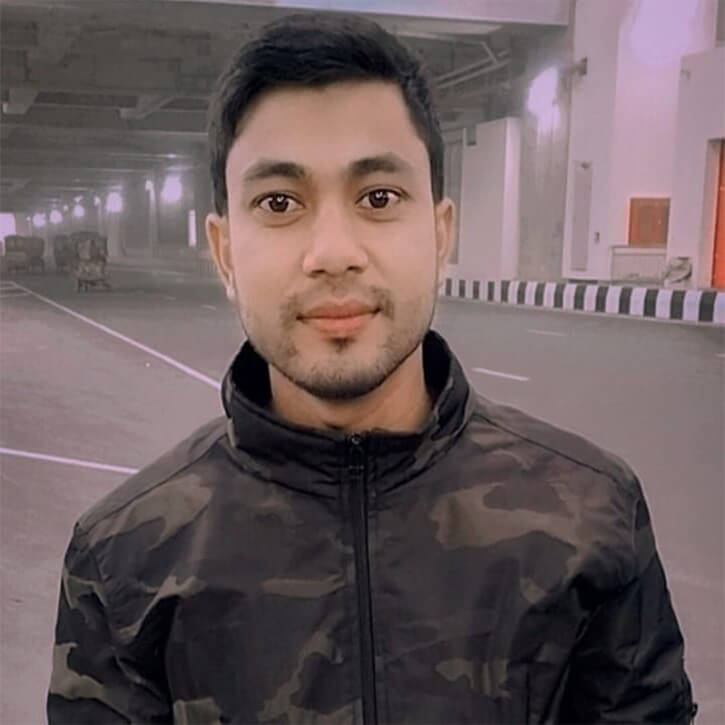 Samiul Islam, Senior Content Writer of Allresultnet. He completed his graduation in Management from Dinajpur Govt College. Later, he joined as a freelance writer on this portal. Samiul really doing hard work provides the latest updates for the readers. You can follow him on Facebook.
Nipu Das – Editor and Content Writer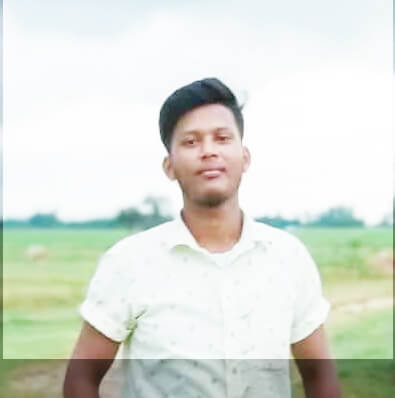 Nipu Das author of AllResultNet.Com. He joined here with his brother (Founder of the Portal) on May 10, 2019. Basically, he works on Education, Technology, and Entertainment News related content to provide real-time updates. Nipu really feels very happy to work in this sector. He is also available on Facebook.
Sumon – News Editor and Publisher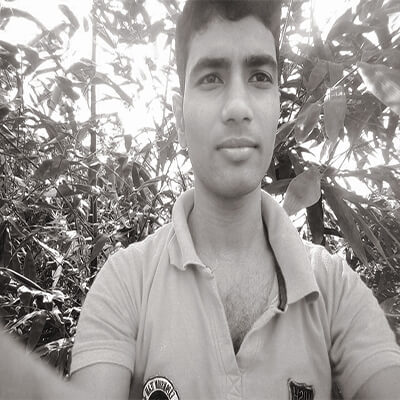 Sumon Das, a News Reporter at this Portal. He joined as a senior content writer at the beginning of 2023. Sumon has many years of working experience on various online news portals.
In addition, we are looking for dedicated persons who are highly interested work with us. Do want to join our team and write quality news articles for our readers, so contact us.