Editorial Staff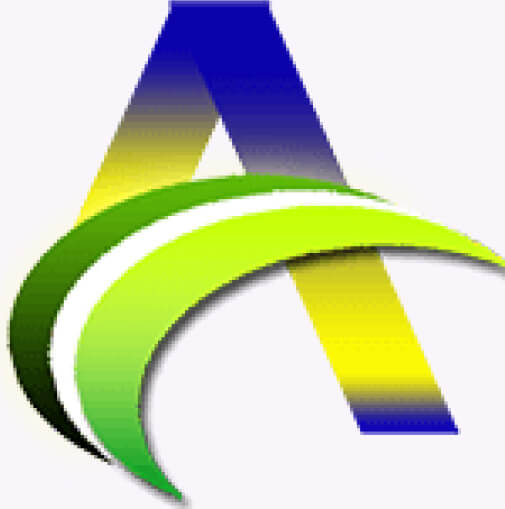 Editorial Staff at AllResultNet is a dedicated team led by three friends from Dinajpur Govt College. They publish Breaking News the latest Updates on Education, Technology, Entertainment, and Sports. The team has been working in this sector since 2015. Follow AllResultNet on Facebook, Twitter @allresultnet.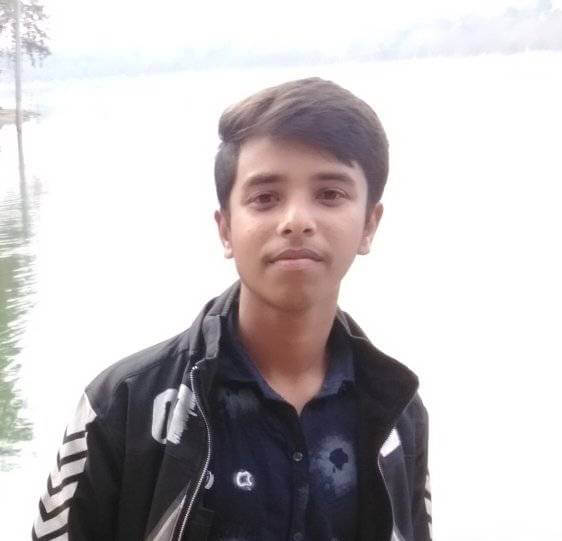 Sourav is a content writer for this portal. He completed his Honours from Dinajpur Govt College in English Subject. He is highly passionate about Blogging. Sourav mostly covers Education and Entertainment Updates besides his study. You can find him on Facebook.
Email: [email protected]
Nishita – in charge of posting our articles
Nishita is an experienced content writer, working in this sector since 2016. She joined Allresultnet.com in August 2023, to write articles on Tech, and Entertainment at the right time. Nishita loves to write when she is not busy offline.
Samiul Islam – Senior Content Writer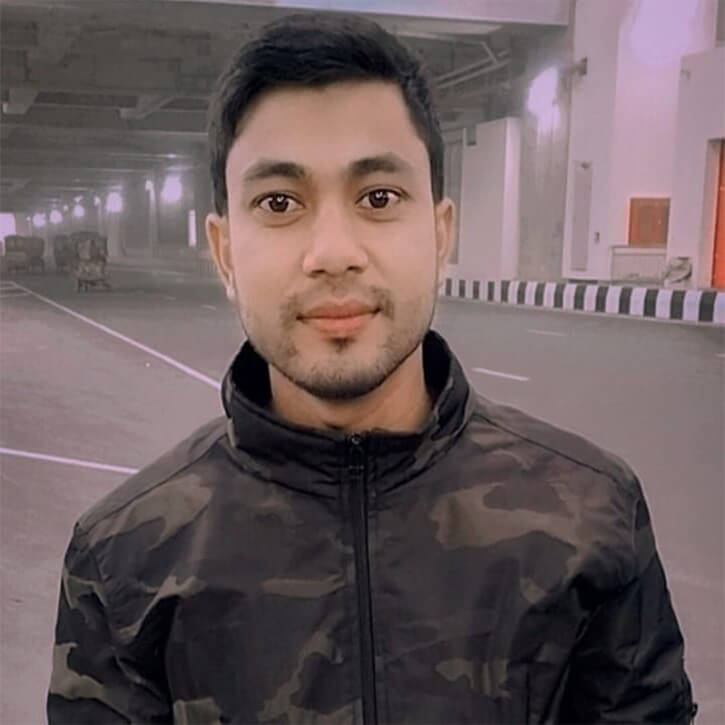 Samiul Islam, Senior Content Writer of Allresultnet. He completed his graduation in Management from Dinajpur Govt College. Later, he joined as a freelance writer on this portal. Samiul mostly works to provide National University's Exam and Result Updates through his writing. You can follow him on Facebook.
Email: [email protected]
Aaliyah is a highly skilled content writer with over 5 years of experience in the Location Sector. She lives in Los Angeles, California. She currently working as a freelance writer on All Result Net since August 2023. Aaliyah is dedicated to producing the latest and most reliable content.
Nipun Das – Editor and Content Writer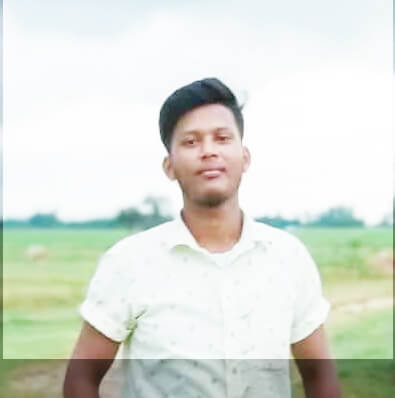 Nipun Das author of AllResultNet.Com. He joined here with his brother (Founder of the Portal) on May 10, 2019. Basically, he works on Education and technology related content to provide real-time updates. Nipun really feels very happy to work on trending topics. He is also available on Facebook.
Email: [email protected]
Sumon – News Editor and Publisher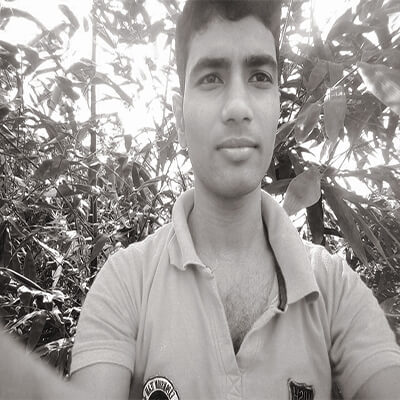 Sumon Das, a News Reporter at this Portal. He joined as a senior content writer at the beginning of 2023. Sumon has many years of working experience on various online news portals. He can be followed on Twitter @SumonJrn.
Email: [email protected]
I am Saravan Paul, studying Computer Science & Engineering (CSE) at Lovely Professional University – LPU. I have a huge interest in Data Analysis and published my work on All Result Net. You can find my writing from here.
Shubham – Senior Content Writer
Shubham, Senior Content Writer for Allresultnet.com. He has more than 5 years of experience in writing on Online Login. He provides Bank, University, and Student Portal Login guide. Users can tap on Shubham's profile to read all his articles.
Hello, this is Mark Antony. He lives in Albany, New York, and working as a content writer on this website. Mark mainly writes the latest updates on Tech, that will help the users. You can find him on Social Media, Twitter and Mastodon.
In addition, we are looking for dedicated persons who are highly interested in working with us. If you want to join our team and write quality news articles for our readers, contact us.