When will start SSC Exam 2023? This is the most important question for those examinees who will participate in the SSC, Dakhil, and Technical Board's Exam next year, 2023. Luckily, Inter-Education Board sources stated that SSC 2023 Exam would be held in the last week of April.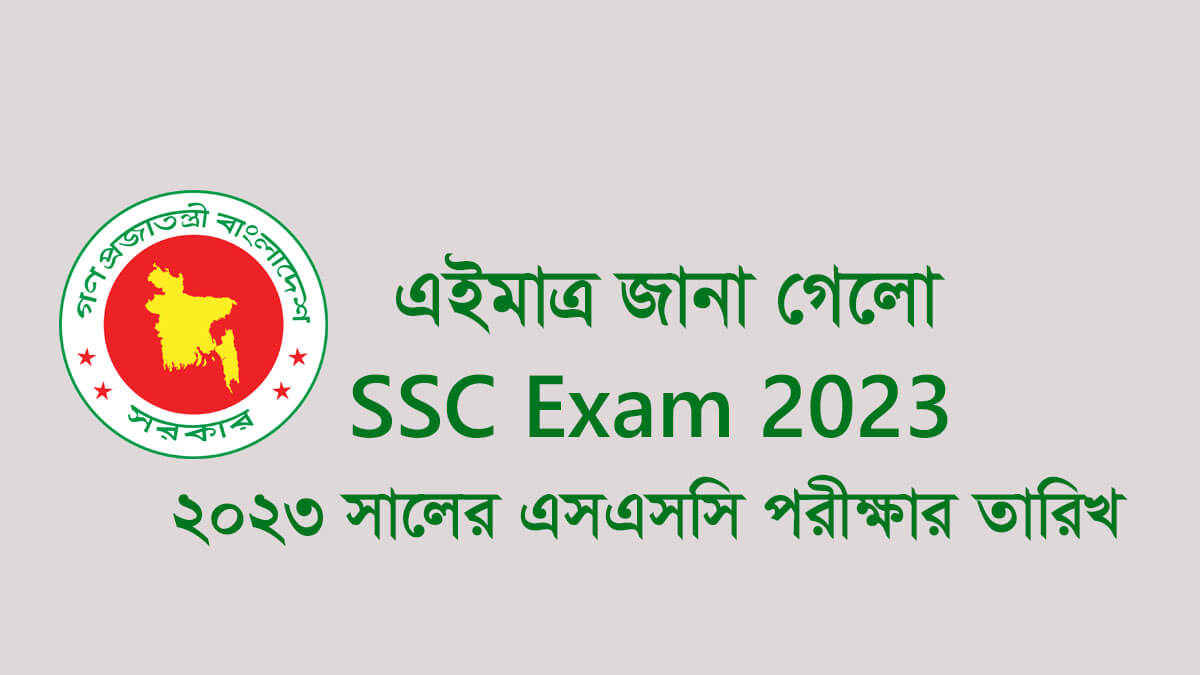 SSC Exam 2023 News
The sources said that every year Secondary School Certificate, SSC, and Equivalent Exam start in February, but next year the exam will start on two months delay.
Besides this, Inter Education Board Chairman, Tapan Kumar Sarkar said that next year's SSC exam could not start at the right time. But, it is sure that the exam will be delayed for two months. The final decision will be taken after the board meeting which will be held soon.
Also Read: Sheikh Rasel Quiz Result
Conclusion
As we know that, SSC Exam 2022 was already completed on 16 October 2022 for the All Board. Now, all the students who want to participate the next year's exam are waiting for SSC Exam 2023 Date and Time. If you are also one of them, so we hope you are successful to get the exam date.
Finally, if you liked this article and think it will help your friends, so share it. You may use the Facebook Sharing System below.
Also, Like our Facebook Page and Join our Group.