Checking PSC Result 2023 By SMS is really very fast process than other methods. The mobile SMS system also helps you to collect your PSC Result for the exam 2023. In fact, today we are going to share the fastest way for the SMS Method.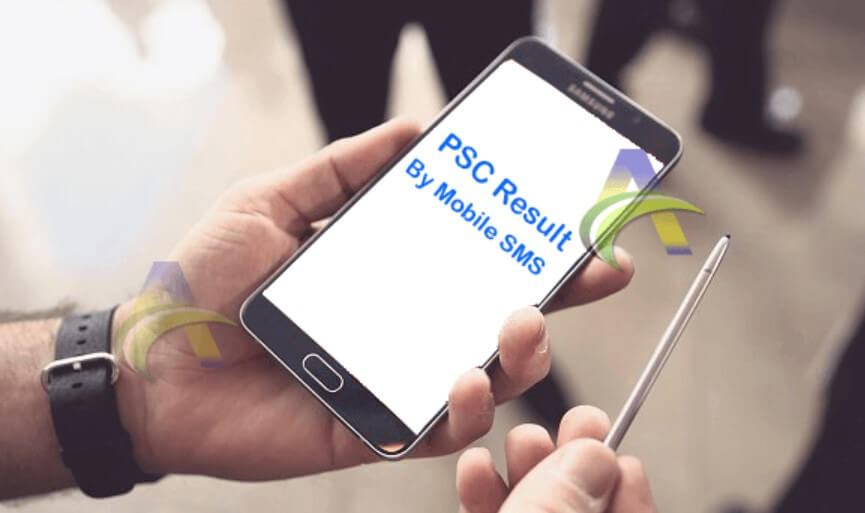 As you guys already know, this year's PSC Result 2023 Publish Date has been declared. Now most of the students and also their parents will be looking for "How To Check PSC Result" easily. If you are one of them, so you are lucky! Because today we have already discussed the SMS method for you. Let's check the process for PSC Result 2023 By SMS.
PSC Result 2023 By SMS
The Mobile SMS system is the greatest system in Bangladesh. Bangladeshi people can submit a job application, and admission fee, check admission result and check the exam result through Mobile SMS. It will take a few minutes to complete the process. This is really cool feature.
One more important thing is, "The Bangladeshi All Mobile Operator" company gives us the opportunity. So you can check your result or pay the admission fee from Grameenphone, Teletalk, Banglalink, Airtel, or Robi sim. Just you have to know the process and also need to keep a sufficient balance. Now it is time to share the PSC Exam Result 2023 By Mobile SMS System.
How to Apply PSC Result SMS Method?
If anyone wants to check the PSC Exam Result from Mobile SMS, so they can do it very easily. First of all, they have open the "Mobile Messaging Option" from their phone. If you want to do this, so follow the first process and tap on the "Create New Message" option. Then simply write DPE<Space>Student ID and send the SMS to 16222. You may get a better idea from the following example.
Example: DPE 46787484641 sends the SMS to 16222
[Note: Here "46787484641" is an example of a student ID and 16222 is the official number of the Teletalk Result Portal].
You May Also Like: HSC Exam Result 2023
Or write the following keywords and also send the SMS to the same number.
DPE <Space> Thana Code <Roll Number> send to 16222.
You can also get Thana Code for PSC Result from our other post that we have mentioned here.
In Conclusion
Well, that was all about PSC Result By SMS. We hope this SMS System will help you to collect PSC results within a few minutes. If you like this article, so please share it with your friend circle. Thank you very much for being with us.
For PSC Exam, Please Follow us on Google News (Tap on the Star icon to Follow)