Biography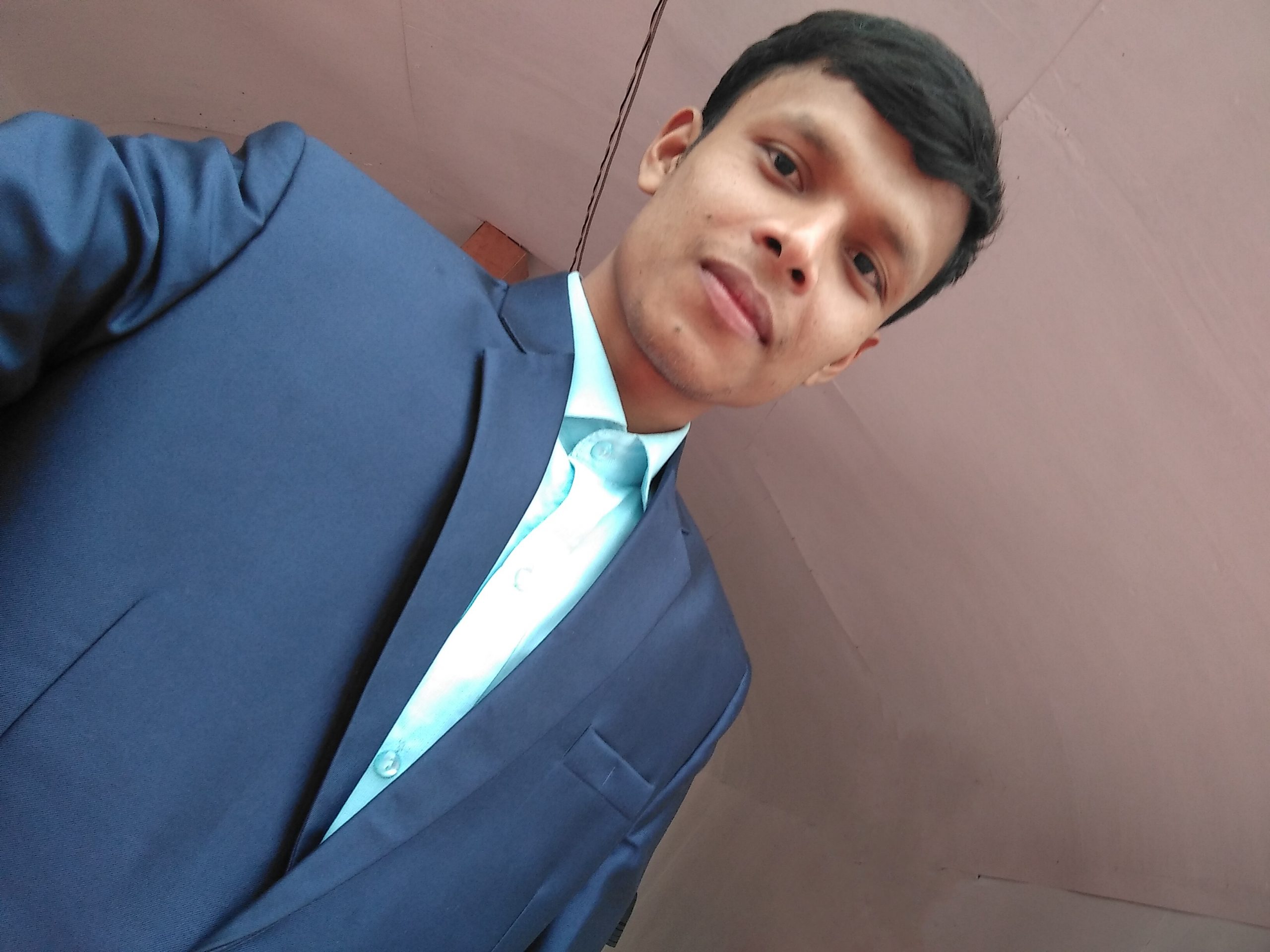 Sree Sankar Das (born 15 December 1997) is a Blogger who writes about Bangladeshi Education and Government Job News. Sankar is the Founder and CEO of AllResultNet.com, an online Educational and Career News site covering the Bangladeshi Education and Government Job News.
Sankar has covered Educational & Career News for over 5 years. That's why he is a specialist for Govt Job Circular, Educational News, Exam Date Time, Admission Notice, Admission Result, Exam Suggestion, Exam Result. That's why All Result Net is the most popular website in Bangladesh.
Sankar also the founder & CEO of iTeletalk.com.bd, a Government Job Application software-based website. Sankar is always at the forefront of the latest Educational news and trends in search.
Besides Bangladeshi Websites, he also the owner of 10+ International Websites.
Sree Sankar Graduated from Dinajpur Govt College under the National University of Bangladesh in 2019. You may follow him on Facebook or Twitter at @arnsankar