SSC Routine 2022 All Education Board Bangladesh: Finally, SSC Routine for Secondary School Certificate Exam has been published. It is breaking news for those students who are looking for the Routine. Here you can able to download the Routine PDF and JPG format (এস.এস.সি রুটিন ২০২২).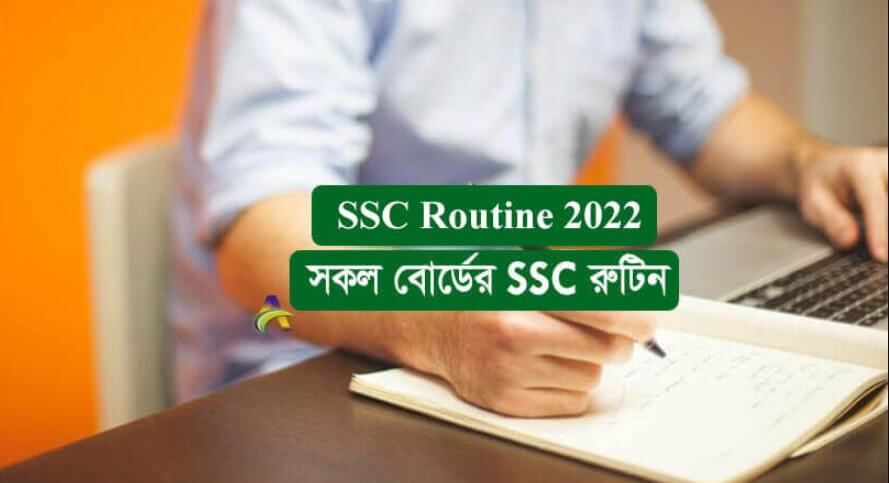 All Board SSC Routine 2022 PDF Published, students can get it from here. As per this, the exam will start on 15 September 2022. The Routine has been published by the Secondary Education Board Dhaka. The minister of education board has been releasing the Exam Schedule for All Education Boards.
SSC Routine 2022 News Update
SSC Exam 2022 Start Date: 15 September 2022
End Date: 01 October 2022
SSC Exam will start on 15 September 2022. This year SSC Exam participants by more than 22 lakhs students at 3,512 centers across the country under the Secondary Education Board.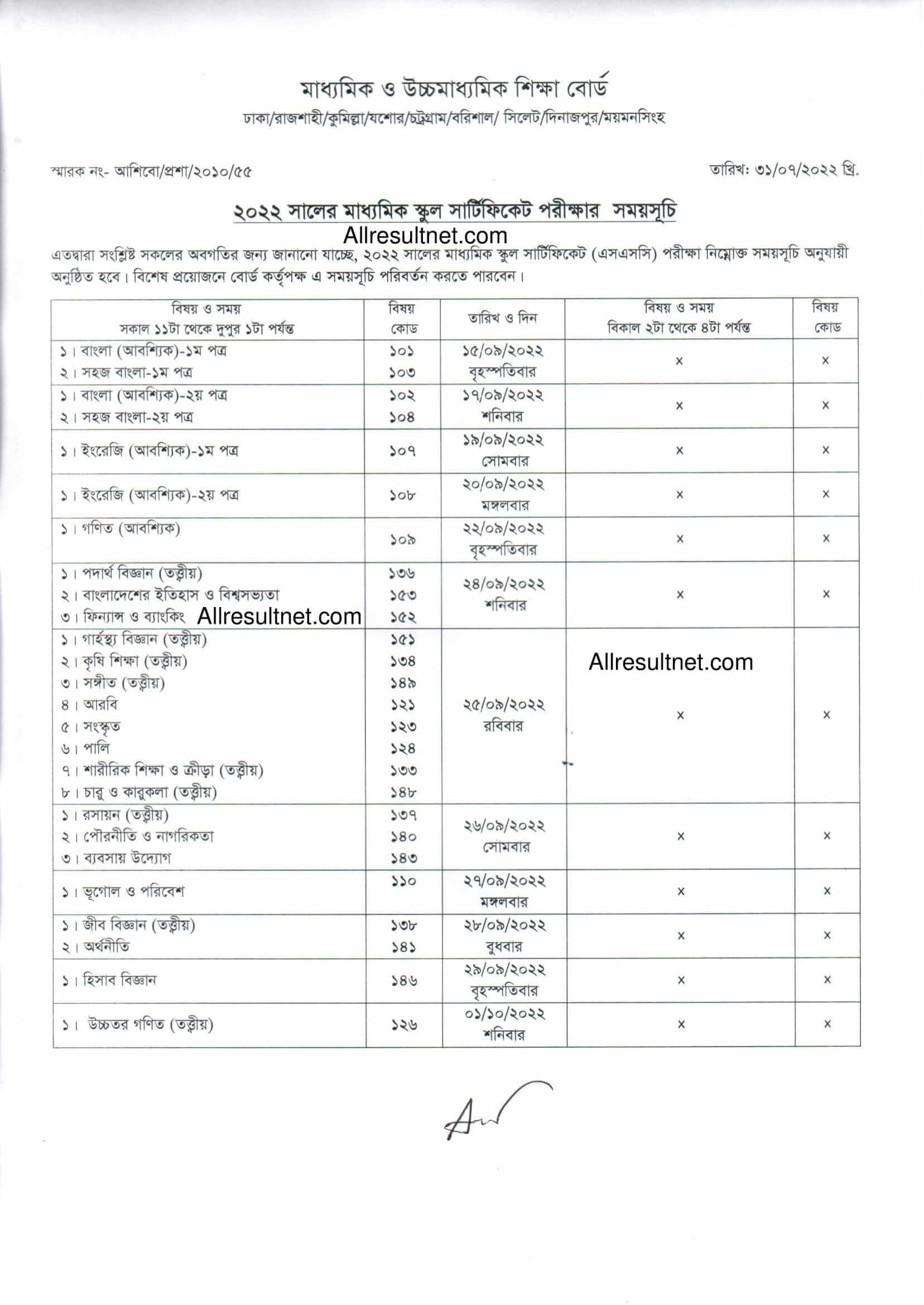 In Conclusion:
That was all about SSC Routine 2022. We hope you guys will succeed to get accurate information about the exam.
We hope this article helped you to get the current situation of the exam. If you liked this article, then please try to share this article with your friend circle.