Radha Mohan 21 January 2023 Written Update: Radha informs Mohan that their wedding ceremony is about to end, leaving everyone in shock. Mohan expresses his anger and explains how Radha saved him from darkness, but now she is demanding a heavy price for it. He tells her that he fought for her but she has destroyed everything. Damini is pleased with the outcome.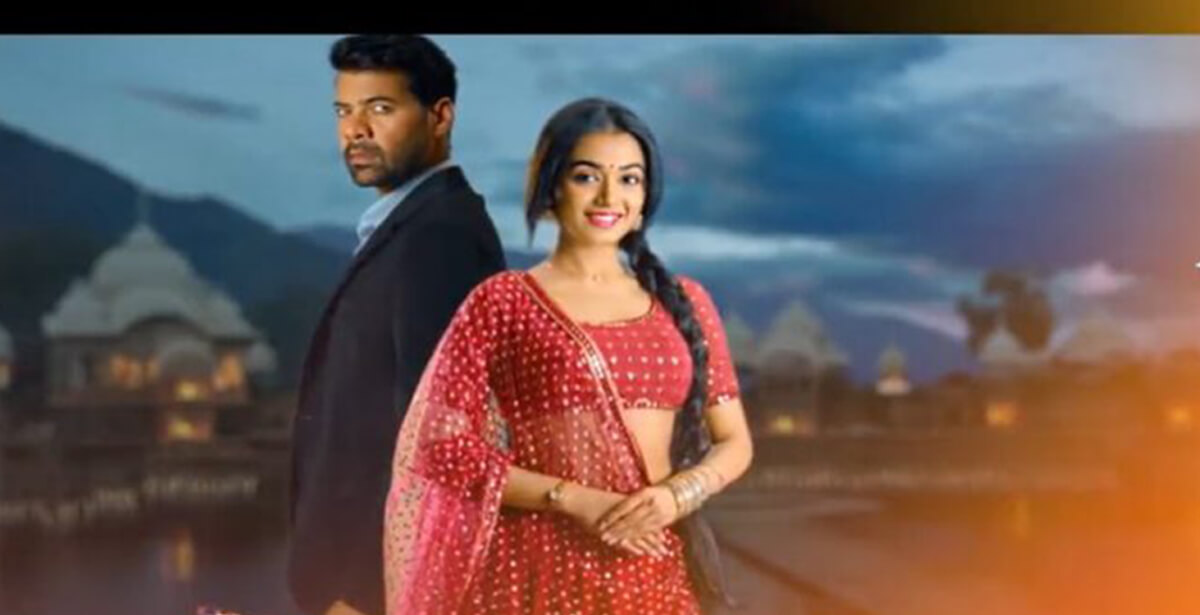 Nirmala tells him to decide whether to marry Radha or lose custody of Gungun. Damini assures Mohan that they will win the custody case. Mohan, in frustration, agrees to marry Radha but warns her that it will be the biggest mistake of her life. The entire Trivedi family and Dadi are in disbelief.
Damini blames Radha for stealing someone else's husband, but Radha retorts that Damini is the other woman who tried to take Mohan away. Radha removes Damini's Chuniri and places it on her own head, claiming that she is the only one who has a right to him.
The wedding ceremony continues with Radha hesitantly preparing the Pagri for Mohan, who remains silent throughout. Gungun performs the Gantbnadhan and Mohan stops the ceremony, announcing that the vows will be special and revealing a shocking truth.
Mohan is urged by Damini not to give in to demands and assures that they will win the custody case. The Inspector questions if he truly believes they can win the case, and NGO representatives threaten to protest at their home. Tulsi advises Mohan to make a wise decision.
Radha pleads with Mohan to marry her, and when he refuses, she grabs him, leading to a tense confrontation. Mohan agrees to marry her, but warns that it will be the biggest mistake of her life. The Trivedi family, including Dadi and Rameshwar, are stunned by the decision. Rahul asks for clarification, and Mohan takes Radha to the Mandap.
Also Read: Parineeti 24th January 2023 Written Update
Kadambari argues that decisions should not be made based on emotions, but Mohan proceeds with the ceremony. Damini accuses Radha of being deceitful and trying to steal Mohan away, but Radha defends herself and removes Damini's Chuniri, claiming that she is the only one with a right to it. Radha puts on the Chuniri and Tulsi watches in delight.
Damini insists that the marriage is forced, but Radha counters that the Pagri is on the Mandap because she was supposed to fulfill the ritual. Radha gives Damini flowers, but they are angrily thrown back at her.
For Radha Mohan Episode Updates, Please Follow us on Google News (Tap on the Star icon to Follow)