After almost 2 hours, GP Network Problem has been successfully solved. Now, users can make calls, and use the internet as the problem is fixed. The Mobile Operator Company officially declared it through a Facebook Post on their verified page.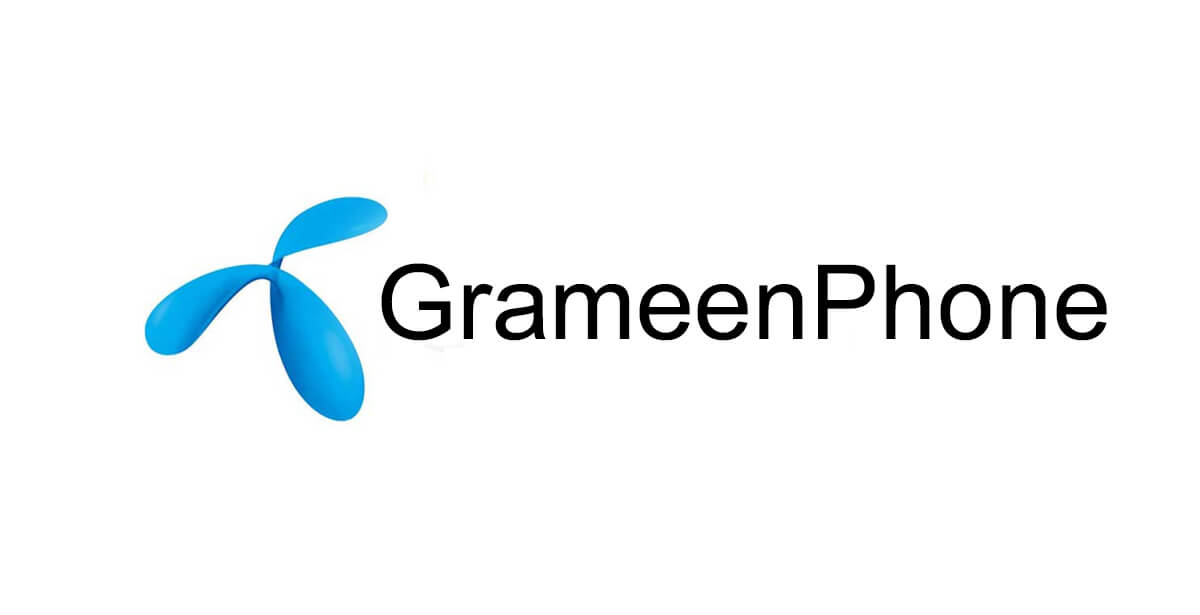 GrameenPhone declared that our expert team has successfully fixed the fiber optic cable problem. Now, all our service is working normally.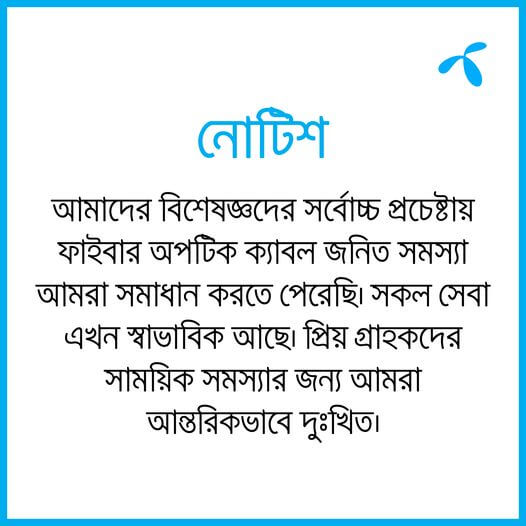 Earlier, GrameenPhone users faced GP Network Problem issues today, February 23, 2023, while making calls and connecting the internet. The incident took place today at around 11:00 AM. It is said that the issue was detected in various cities across the country. But, the Mobile Operator working properly in a few areas.
Also Read:
However, GP Network Problem is now fixed and all the services are working properly.
For the Latest Updates, Please Follow us on Google News (Tap on the Star icon to Follow)